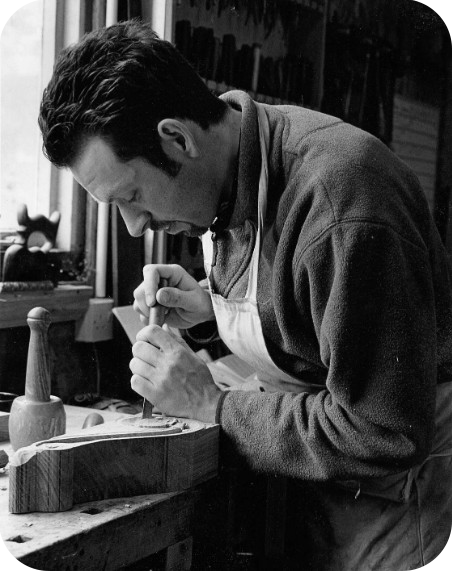 Stephen Spooner began S.A.SPOONER in 1998 after a five-year apprenticeship with James Longley & Co Ltd in West Sussex.
In his time at James Longley, Stephen worked on several large contracts, including the refurbishment of Arundel castle and the restoration of the interiors of Hampton Court Palace after their destruction by fire in 1986.
After redundancy, Stephen worked as a journeyman, travelling between workshops until finally starting his own business with a workshop of his own.
He will take a project from first consultation through manufacture, to final installation – and put traditional quality into every detail.The woods used, style of work and type of project are based on the customer's own requirements, and the finished pieces are tailored to their taste, needs and budget.
Either furniture, kitchens, period fittings or a folly – everything is supplied with good old fashioned quality service.
City and Guilds Advanced Craft Qualifications and a proud member of The Institute of Carpenters – giving Stephen a FIOC Craft Fellowship level.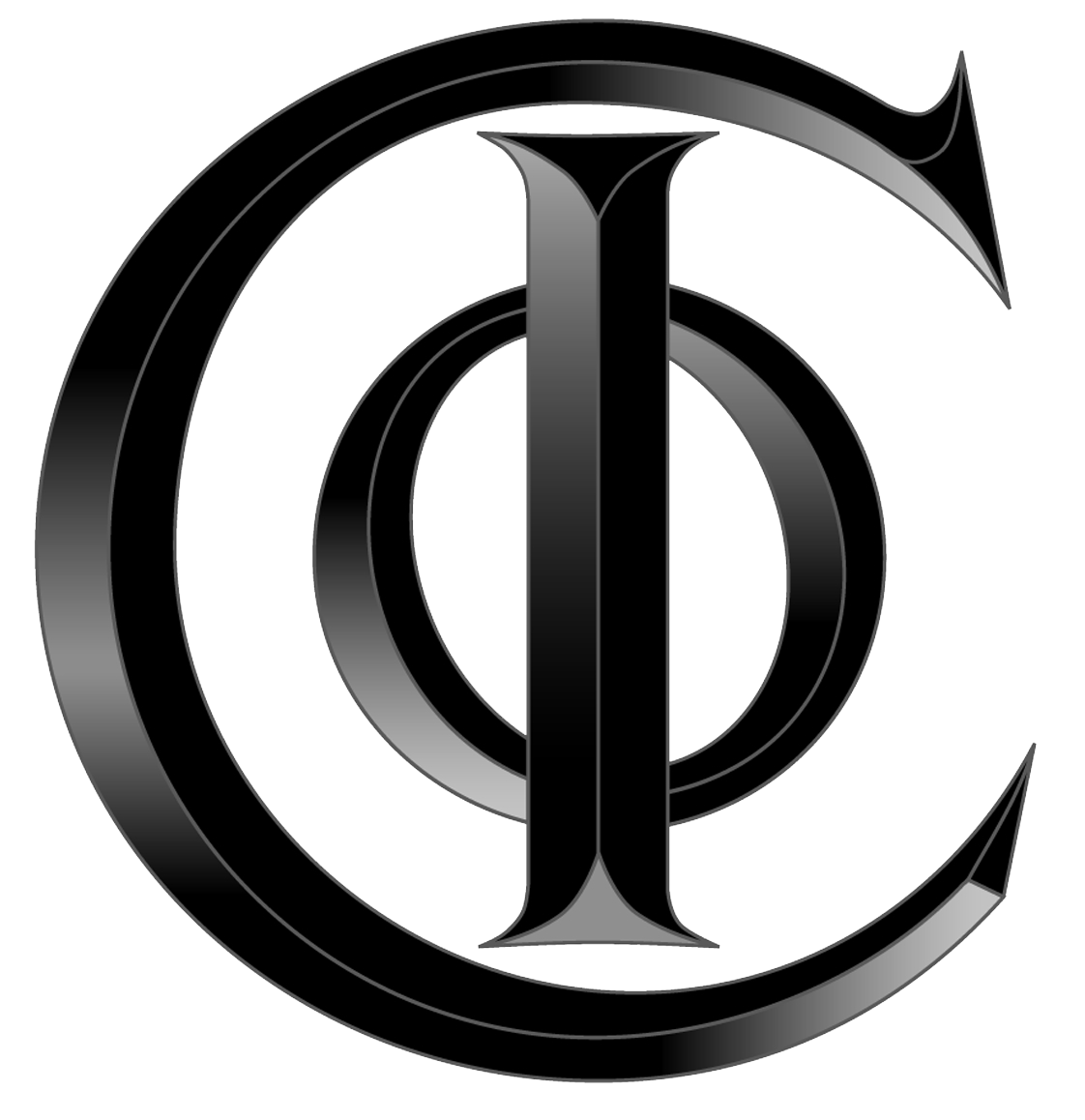 At SASpooner we had received occassional requests to make Memorial Plaques from existing customers using our joinery services. Though these requests we started to understand the that our clients were being forced to choose a memorial that could end up soulless and poorly made and that had no relation to the person that they knew.
Our idea was to put emphasis on the person, character the memorial is to be made for and how important the plaque was a representation of this persons life, with the aim unconnected people viewing the grave would at least walk away with an idea of who had passed. This idea is not a new one as within our Trade/ Craft at a time when people could not read or write, grave stones were decorated with "Tools of the trade"
We decided to develop and formalize our own memorial plaques as we felt what we could design and craft a better product then is availible. We offer a more personal, representative item made by highly skilled Craftsmen with the same level of consideration as we give our joinery projects. Please view our main website for more details on larger projects.
So we began Memorial Woodworks.